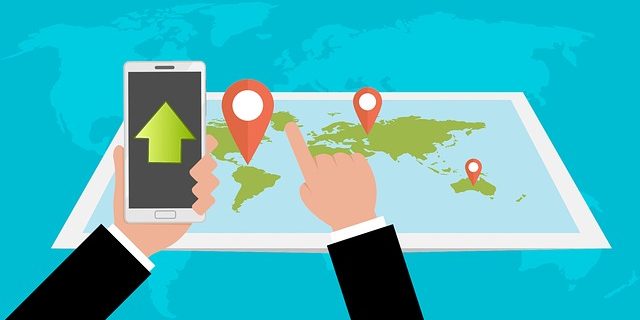 This is a feature that is easy to use to locate the phone. Most people do not know how to use this. Find My Device is Google's official, easy-to-use tool for tracking lost Android tablets or smartphones. Best of all, you don't need to install apps to track your device. This means you can use this feature without installing any third-party app on your phone.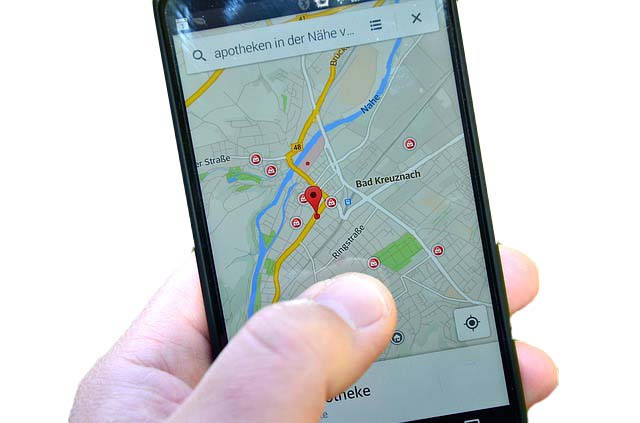 This feature is very useful when you forget where your phone last location or if your phone is stolen.
For finding your mobile phone location, you need to following requirements
Internet access
You must sign in to your Google account
How to set the Phone settings for Locate Phone feature?
01. Enable Location through Settings
02. Also, give the locating method high accuracy
How to Locate the phone
In the latest update, Google has implemented some features on search results pages. This means that you can quickly find registered Android devices in the search results. Using the search phrase "Where is the phone" Google will display a small map in first the search results and try to find the lost Android smartphone. Once found, you can click on the "ring" to ring it.
Let's do the other way to locate your phone
01. From the web browser, type "Where is my phone" Or "Find my device" on Google Search Engine
02. In here you have to click on the "Find your phone – Google Account" option
03. In the next screen, you will see the list of devices that connect to your email. Now select the device you want to track
04. Then you will need to enter your password again
05. Click the Locate button
06. Now you can see where your phone location or where Online was last located
Just Track Location?
No. There are more features here other than locating the phone.
01. Check recent security events – Details of times logged into your Google Account
02. Lock your phone – You can lock your phone. You can enter a separate password and not the current password or Pattern Lock. Also, a person with a phone can provide a note and a phone number to call
03. Sign out on your phone – You can sign out of your Google Account Device
04. Play Sound – Even if your phone is Silent when you click it, an alert will play for five minutes.
05. Erasing your device – Reset your Device. But when you did this option, you will not be able to do any of the above.
---
Read latest article about Corona Virus: It is confirmed as Pandemic